Help:Nimbus
From Alon Bar-Lev's Site
Jump to navigation
Jump to search
This is a ShoutWiki help page, hosted at ShoutWiki Hub. If you want to suggest changes, leave a message on its talk page. If you want to replace this page with a custom help page for your wiki, click the create button above.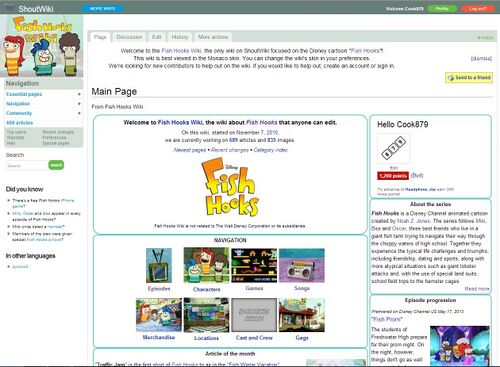 Nimbus is a free premium skin, released on ShoutWiki on July 4th, 2013. A version of Nimbus is the skin that Halopedia uses. You can preview Nimbus by clicking here.
Key Features
Nimbus features a Monaco-esque multi-level navigation menu, editable at [[MediaWiki:Nimbus-sidebar]]. There is also a "Did You Know?" section editable at [[Template:Didyouknow]].
Language support
Currently supports 55 languages. If your language is not yet supported, or not fully translated, and you'd like to translate it yourself contact troppus

moc.ikiwtuohs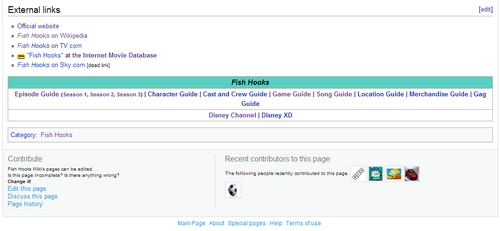 A footer under the article content encourages users to edit. Wikis with social tools will also see a gallery features the avatars of recent contributors.
Enabling Nimbus
For an individual user
To view a wiki with Nimbus, go to [[Special:Preferences]] and click on the Appearances tab, where you'll see it under the list of skins.
For a wiki
To make it your wiki's default skin, email troppus

moc.ikiwtuohs saying:
Make Nimbus the default skin on wikiname.shoutwiki.com
where wikiname is your wiki. If you also want social tools enabled, please add that to the message.